Working in Retirement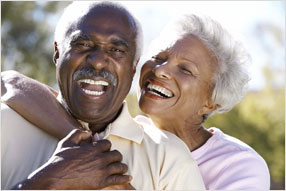 It seems more and more people plan to continue working after they've retired. There are many reasons for this, such as:
Insufficient financial resources,
Minimizing withdrawals from savings,
Pursing an ambition such as a money-making hobby or small business, or
Personal fulfillment through non-profit work.
Whatever the reasons, earning wages after you've started receiving distributions from pensions, annuities, defined contribution plans (i.e., 403(b), 457, 401(a) plans) will have no impact on those distributions. However, it's a different story if you're eligible to collect Social Security.
How Working Affects Social Security Benefits
In addition to a benefit reduction for early payment, another Social Security reduction may apply if you take early payment, continue working, and earn more than a certain amount.
This second reduction ends when you reach your full Social Security retirement age at which time the Social Security Administration recalculates your Social Security benefit amount and gives you credit for any months in which you did not receive some benefit because of your earnings. See the Social Security publication 05-10069, How Work Affects Your Benefits, or visit the Social Security website, www.socialsecurity.gov for more information.