Applying for Pension Benefits (if eligible)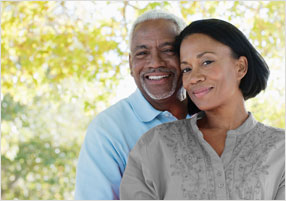 Rules for collecting pension plan payments vary by plan. Contact your employer and/or any former employer with whom you have a vested pension benefit to find out how to apply for those benefits. Processing times vary, but assume you'll need to apply at least 60 days before you want your payments to start.
You should also find out what documentation you may need to include with your application. A birth certificate is a commonly required document as is a marriage certificate if you're selecting a joint annuity payment method.