Protect Your Savings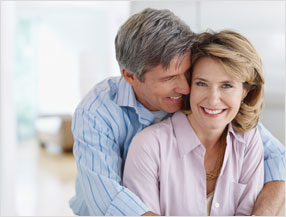 Are You Properly Insured?
Your retirement strategy should make sure that your retirement money is used for your retirement. That's why you should consider insurance for incidents that would make you vulnerable to enormous financial strain.
For example, does long-term care insurance make sense for you? According to the U.S. Department of Health and Human Services, at least 70 percent of people over age 65 will require some long-term care services at some point in their lives. And, contrary to what many people believe, Medicare does not pay for long-term care services that most people need.
And insurance goes beyond healthcare. When was the last time you looked at your homeowner's, automobile, or other insurance policies? Are they current with current replacement costs or other potential liabilities? If not, an accident you thought would be covered might not be, and the difference may have to come from your retirement savings.
Talk with your financial advisor to determine what types and levels of coverage make sense for your specific situation.