Where Will It Come From?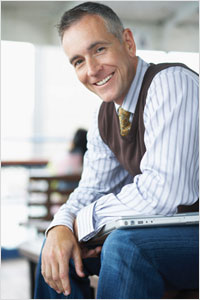 Pension/Social Security

Some of us may have a pension and/or be eligible for Social Security. If you're in this group, that's great—but don't assume it'll be enough. For many of us, personal savings will be a prime source of our retirement income. It's all the more reason to take advantage of your employer's retirement savings plan.
The Social Security Administration can provide you within information about Social Security benefits you may be eligible to receive. Contact your employer for information on any pension benefits you may be eligible to receive.
Other Potential Sources
Accounts from previous employers' plans
SEP accounts you may have from an income-producing hobby or side job
Possible inheritance
Keep in mind, too, that retirement doesn't always mean a complete separation from paid work. Some of us may continue to work in some capacity after we're retired
More Information
Use our Saving for Retirement calculator to see how your current sources of retirement income stack up against what you estimate you'll need to pay for your retirement. And, if you have a gap (which most of us do when we start planning), you can estimate what changes you'll need to make to your savings rate to cover your expenses.