Financial Hardship or Unforeseeable Emergency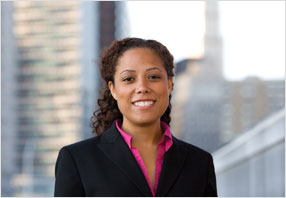 Retirement savings plan are not designed to be used like a checking account. However, unexpected circumstances or emergencies do occur. That's why many plans permit withdrawals for certain financial emergencies.
If your employer's plan permits, you may be able to take a withdrawal to:
Pay medical expenses for you, your spouse, a dependent, or beneficiary
Prevent foreclosure or eviction from your primary residence
Repair your principal residence for casualty loss not covered by insurance
Pay for funeral expenses for your parent, spouse, child, dependent, or beneficiary
Make a down payment on your primary residence1
Pay college tuition that is due in the next 12 months for you, your spouse, a dependent, or beneficiary1
Amounts withdrawn may be subject to ordinary income taxes and your investment provider may also apply a withdrawal charge. Other taxes may also apply. Speak with your tax advisor for information on your specific circumstances.
1 Permitted under 403(b), 401(k), [ and 401(a) ? ] plans, but not 457(b) plans.